We have fun with our fashion, but we aren't trying to fool anyone here on Kathryn & Leigh. So, truth be told, our favorite mom-uniform is a good pair of leggings, a fun workout top, and a lightweight jacket/ sweatshirt that you can throw on to run out and grab the mail or a a much needed Starbucks. A functional and trendy sneaker completes the look!
To find a thrifted look this good is epic, and since you can never have too many pairs of highwaisted black leggings, we are also sharing the budget friendly pair you can't live without!
Click on the images below for some other athleisure pieces we are loving right now!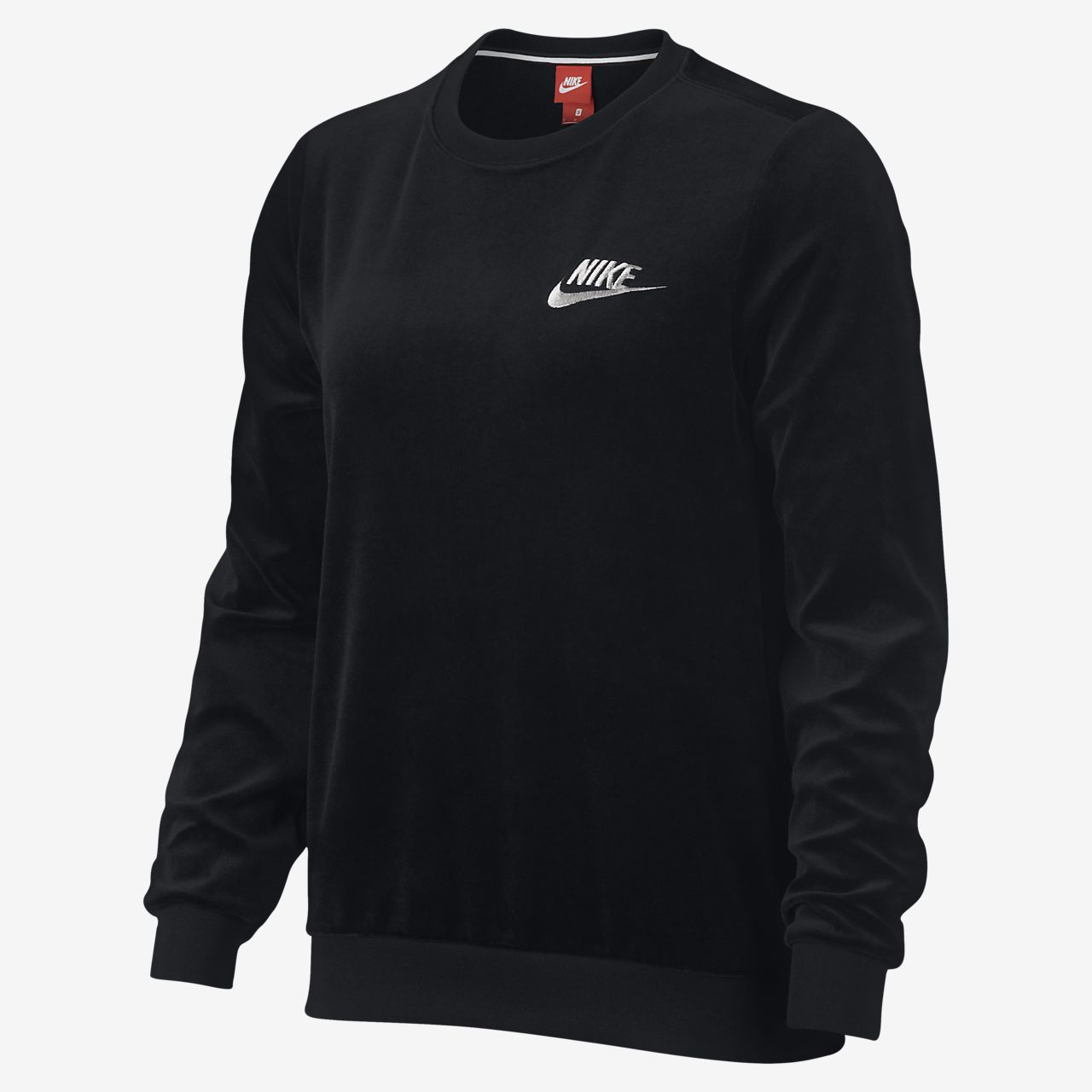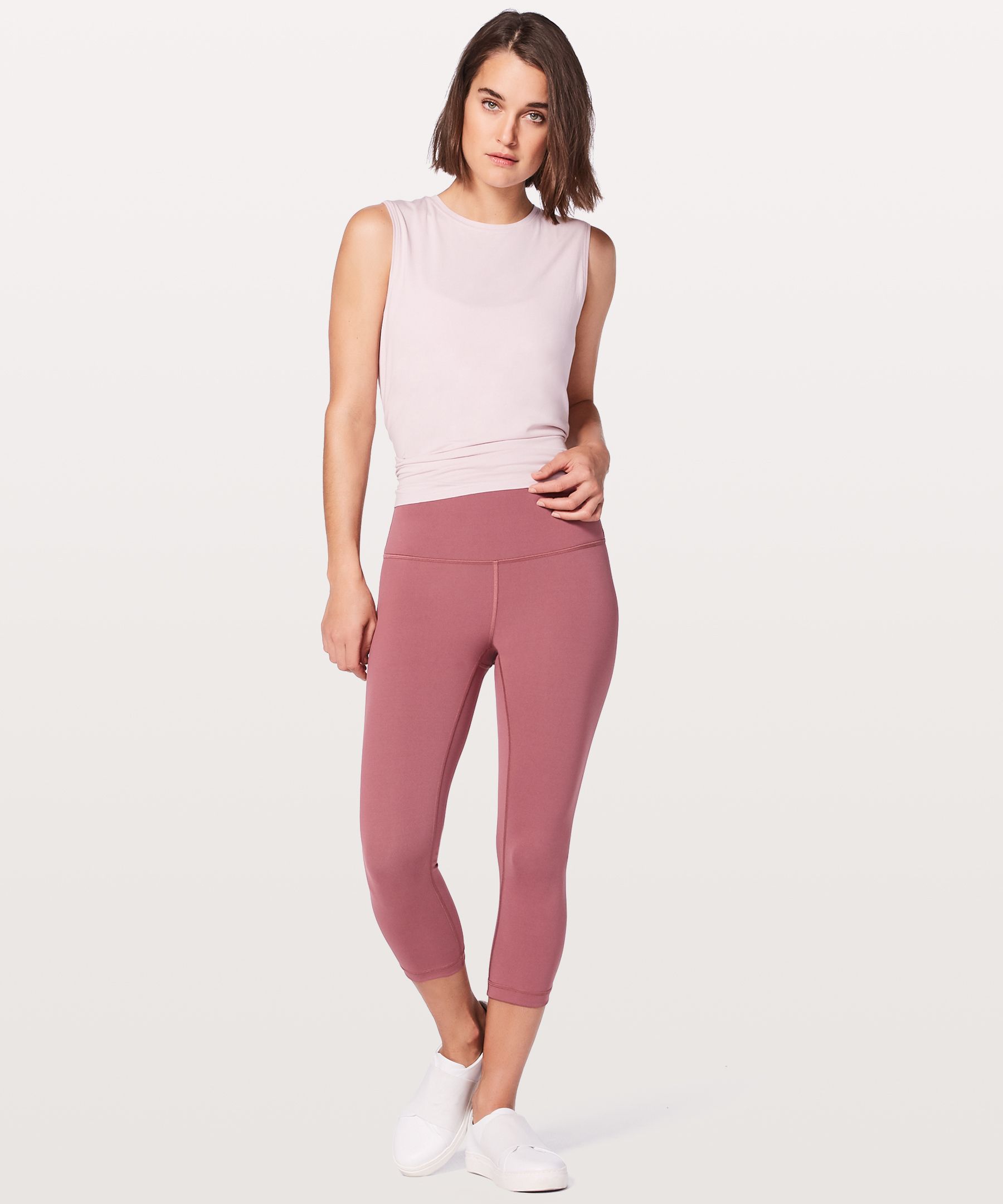 Love,